Duval Foundation received 180 very personal letters with very individual Christmas present wish. After over a month of a hard work every request has been completed and every present was wrapped and assigned to each child. All the children were very happy and received the presents of their dreams.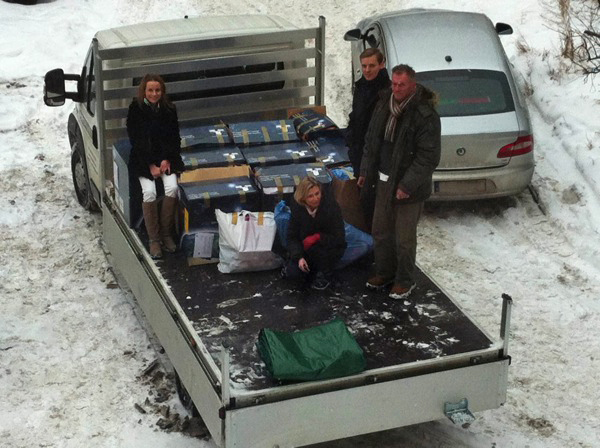 Transportation of 180 packages to Zyrardow. Gentleman from the School and Duval Foundation volunteers:
Malena Kowalska, Linda Sztyller and Mikolaj Sznajder.