Duval Foundation in cooperation with the Foundation supporting Warsaw Region has organized a competition for the best online newspaper. Pupils and sociotherapy students took part in the competition.
Our Foundation has sponsored the prizes for all the participating young people: tens of tablets.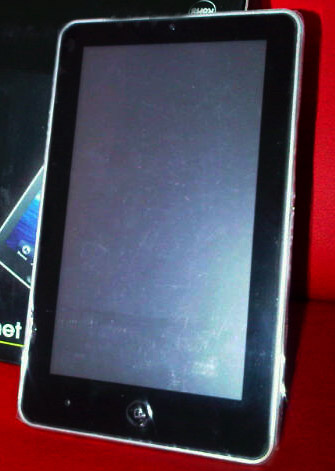 The award ceremony was held at the headquarters of the Spokesman for the Child Protection Mr Marek Michalak.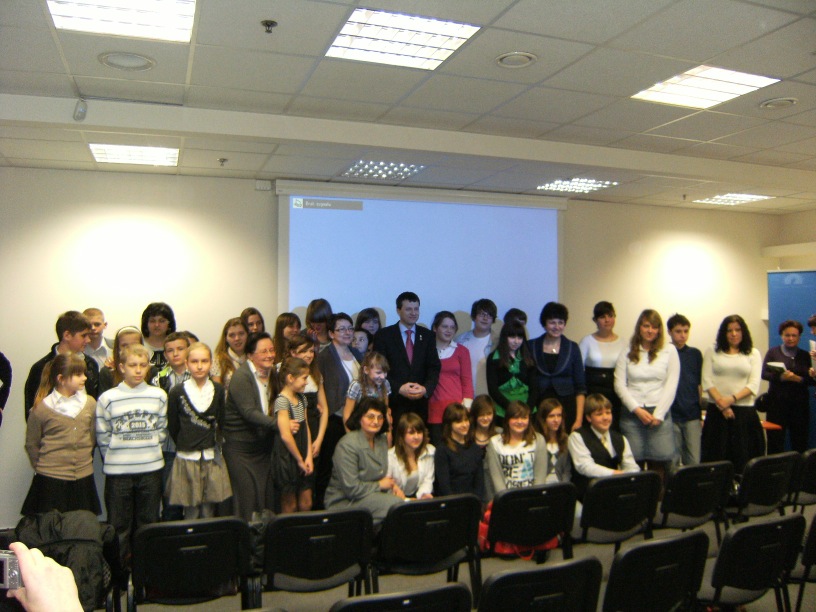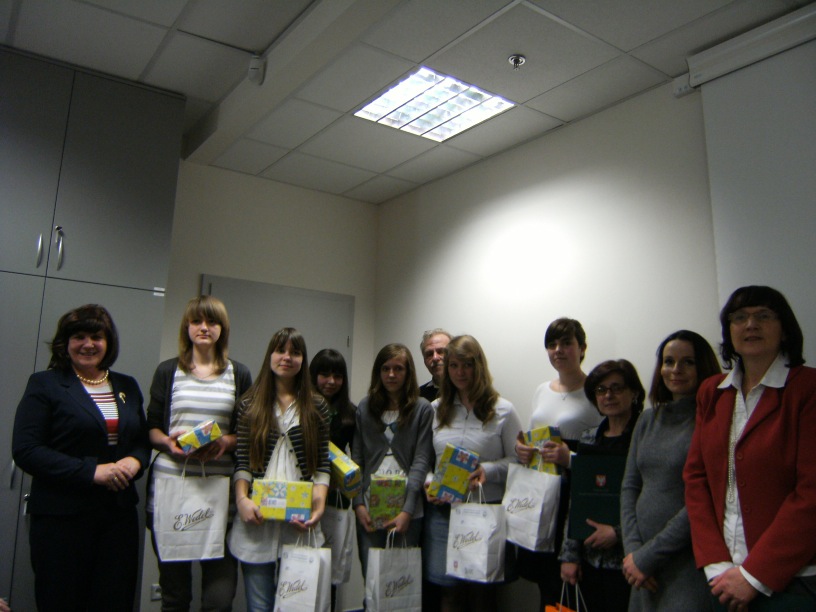 Linda Sztyller handing awards